I'm sorry this is taking so long, but life keeps interrupting my sewing!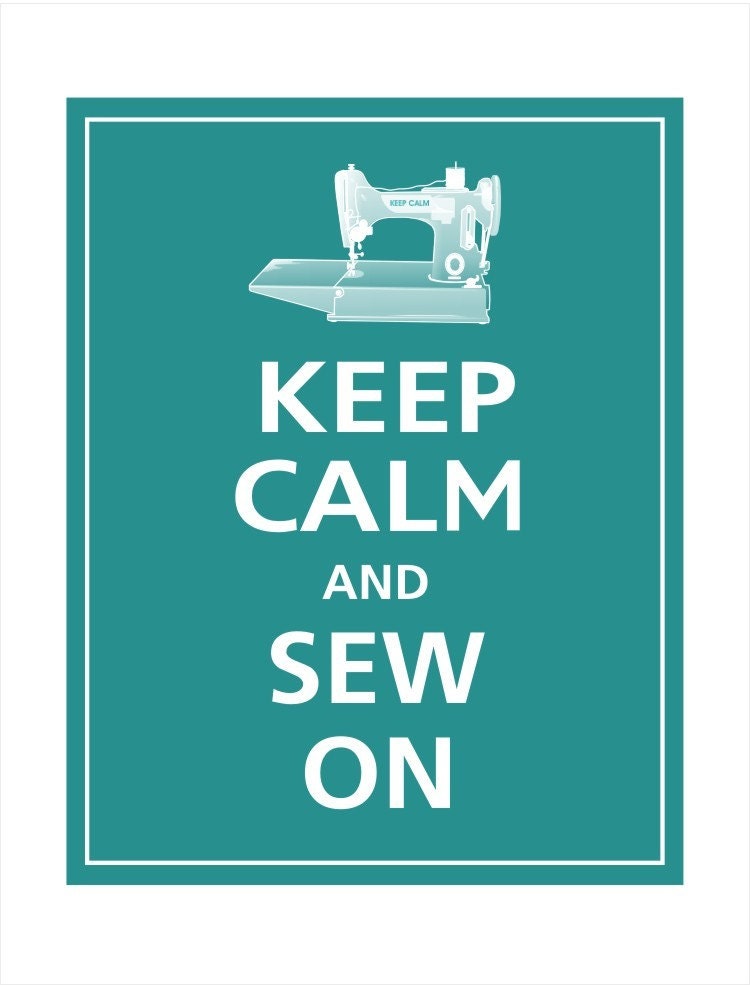 As I said in Part 2, my main concern was getting the interfacing right so my bag was nice and firm. I put the front, back and gusset together and studied it. No, it wasn't firm enough, and the piping was not pinched in tight enough either. So I unpicked it all and added 'firm flexible iron-on' interfacing (on top of the medium woven iron-on I had already applied). That did the trick! I decided to review the way I stitched the piping in when I was ready to assemble it again, as it was definitely too baggy.
The next step was adding a zipped pocked to the front piece, where it would be hidden under the flap. This wasn't in the pattern, it was just an extra feature we decided to add.
I cut the fabric so that when you open the zipper there is another campervan nicely centred inside!
Once the pocket was done, it was time to assemble the bag again. I decided that the extra thickness made using the piping foot an option now, the fabrics had evened out so the foot stayed level and ran down the piping perfectly.
It worked very well, getting the stitching up as tight as I wanted this time, and as you can see the bag is firm enough to stand up now. Next I basted the flap to the bag, and fitted the bottom half of the magnetic catch. It's hanging off the front bumper over the number plate! (See my last picture)
Next up was the strap and tab for the rectangle ring and slider. I used fusible fleece to interface this, it's a bit puffy but comfortable on the shoulder. I top stitched 1/4" from the edge with my Walking foot (Even Feed foot) to make sure it was smooth....
then I fitted my Adjustable Blind Hem Foot and used it to stitch 1/8" from the edge. I only recently discovered I could use this foot for edge stitching! I added the hardware and basted the strap and tab to the bag.
Here you can see it coming together, including the turquoise (near enough) lining on the flap. Now I am ready to make the bag lining.....and out of time again!