Talented student wins trip to Paris Fashion Week

By Andrew Tanielian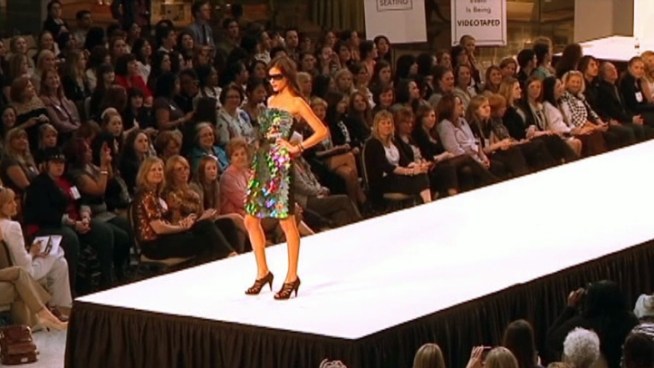 North Texas students are helping sew the future of fashion.

Their designs were on display Friday at Fashion Group International's 43rd annual Career Day.

"Oh, yes; it's personal," said Zigwai "Remy" Odukomaiya, a graduate student in fashion and teacher at the University of North Texas.

Students from 11 states spanning the country discovered they're cut from the same cloth as they showed off their work on the runway... read on!
---