You've just created the most beautiful sewing project out of some expensive woven stretch fabric and now it's time to sew the hem. But what stitch are you going to use? It seems that some fashion sewers take the stretch element out of the equation altogether and concentrate wholly on the woven aspects of the fabric.

---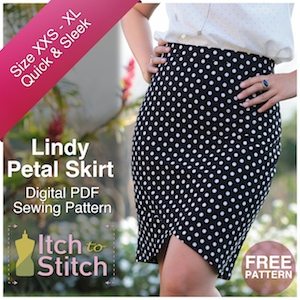 ---
---
Teach Yourself to Sew is a free video series, from the editors of Threads magazine, for beginning sewers or anyone who wants to brush up on their skills. We demonstrate basic sewing techniques, share tips, and give step-by-step instruction for beginner sewing projects. You can own all of the episodes from this series by purchasing Teach Yourself to Sew: Season 1. Visit
www.ThreadsMagazine.com/teach
for more information.
---
---